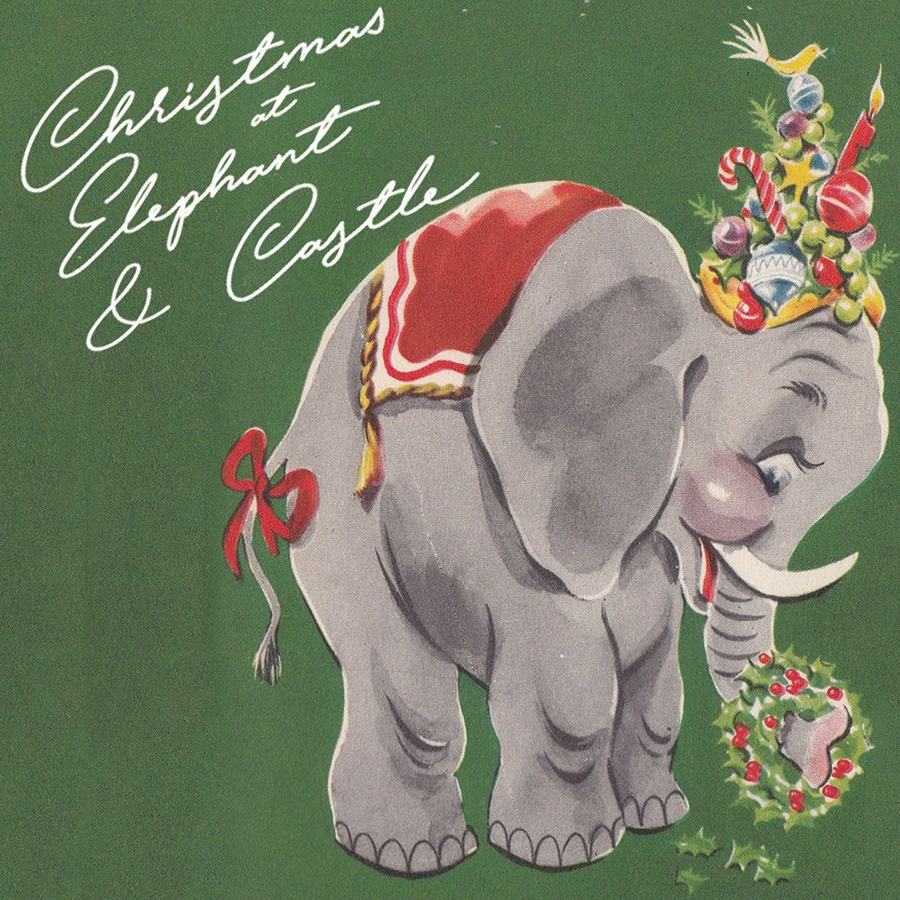 Christmas is coming
and the Goose is…
Well, I think that we all know who the tousle haired Goose might be…
We are utilising the lockdown period to prepare for the coming festive season, which we are hoping the Elves will allow to commence from 2nd December 2020.  We are assuming that we shall reopen in the Tier 2 restrictions within which we closed, and that a 10pm closing time will still apply, although given that there exists little evidence that pubs are the problem in all this terribleness, we are wishing upon a star that this will be relaxed.
We have all had the very worst of years (unless one is a PPE middleman of course…) and so let us safely celebrate with oodles of festive cheer, bonhomie, and goodwill to all.  We shall be ready and waiting with the very warmest of Christmas welcomes, together with all your favourite festive food and tipples, and so we very much look forward to seeing you, and to be sure of a seat, do perhaps book ahead.
We will be delighted to be of service again from the 2nd December and in the meantime, keep cheery, keep sane, and get ready for Christmas. Let's hope it's a good one…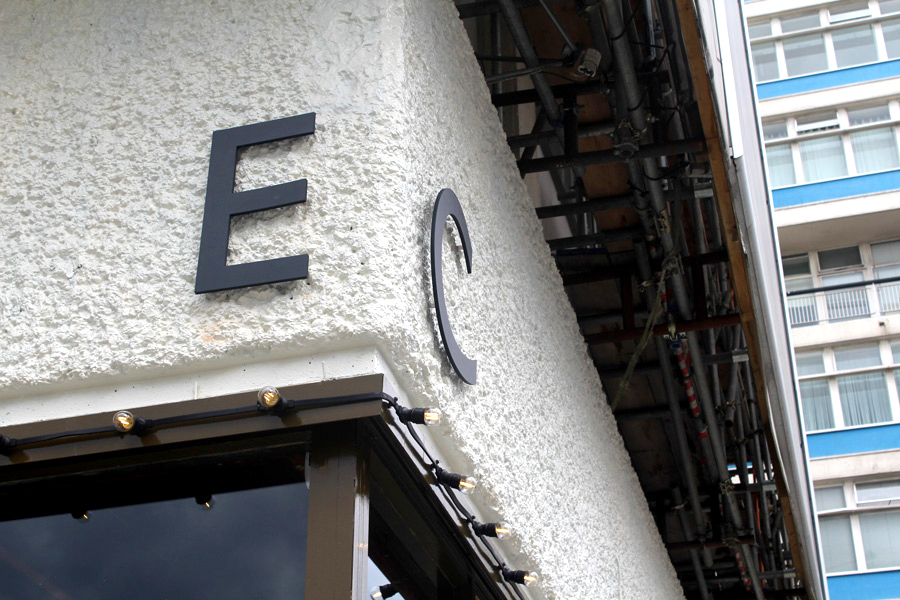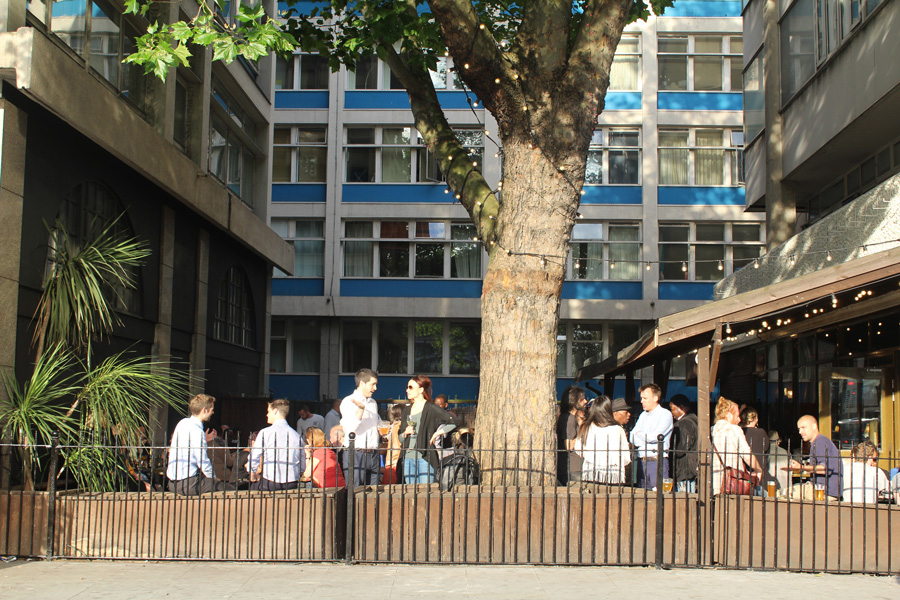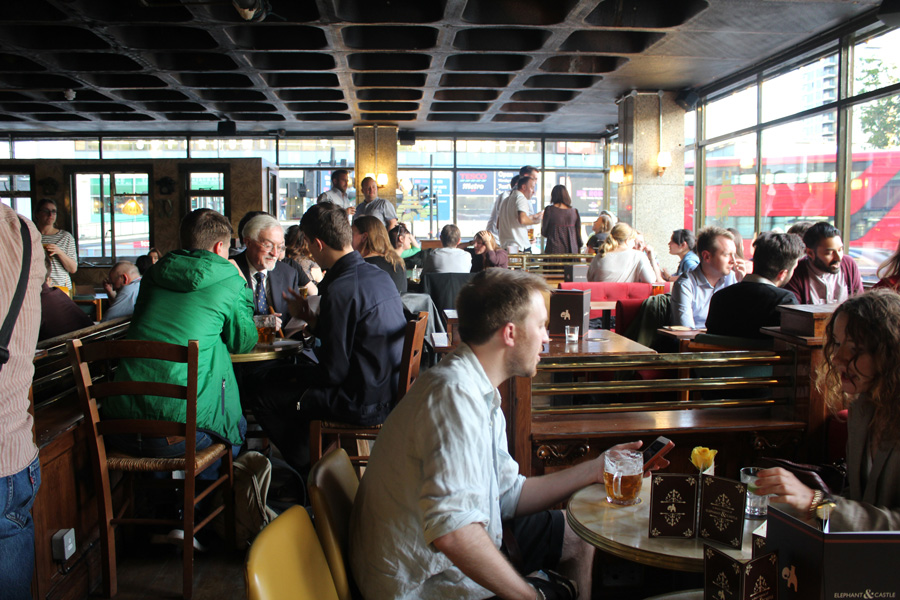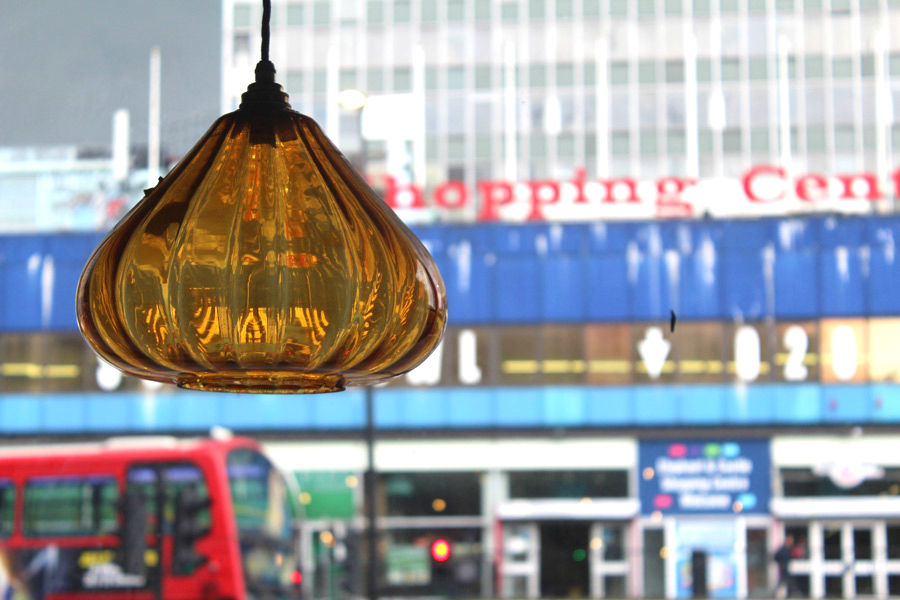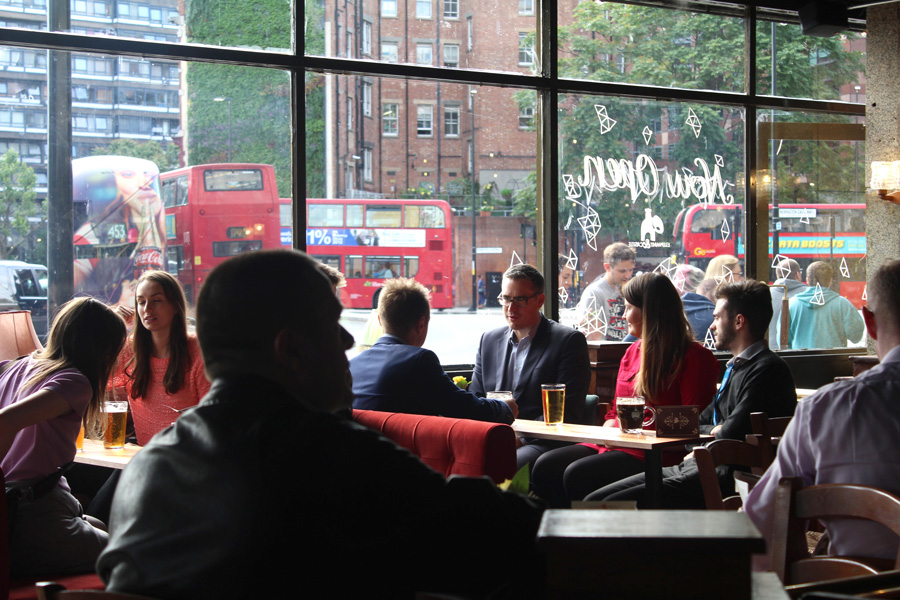 Please note that we don't allocate all tables for reservations as we like to keep tables for walk-in customers.
Although it is advisable to make reservations during busy periods such as weekends.
In accordance with government guidelines the maximum party size is six. Please do not book multiple tables
| | | |
| --- | --- | --- |
| Monday | 12pm | 11pm |
| Tuesday | 12pm | 11pm |
| Wednesday | 12pm | 11pm |
| Thursday | 12pm | 11pm |
| Friday | 12pm | 11pm |
| Saturday | 12pm | 11pm |
| Sunday | 12pm | 11pm |